5 Ways to Enjoy Fabulous Floral Waters
Floral waters, or hydrolates, are the bi-product of the making of essential oils. The essential oils, which float on the surface of the water, are removed to leave the hydrolate, which contains a small quantity of essential oil and other water-soluble agents from the plant used. The resulting fragrant water contains the very essence of everything that was contained within the plant when it was still alive and growing and are rich in ingredients your skin is thirsty for!
We have a stunning range of floral waters at Cleo- but what kind of compan(y)ans would we be if we didn't give you some tips on how to use them?
Here are our top 5 ways to take advantage of your floral water, available for just £4.95!
Floral waters are the perfect natural toner to use on one's skin, as they embody all of the benefits of essential oils, but still help to remove dirt and impurities from the skin.
Floral waters hydrate and balance the pH levels of the skin, and when applied after cleansing can really help the skin to seep in all its rich ingredients for visibly improved and glowing skin tone.
The even greater advantage is that each water has its own specific values, depending on what plant it is derived from.
For example, soaking two cotton pads in chamomile floral water and placing under the eyes can significantly reduce puffiness and dark circles to leave brighter, more youthful under eyes.
Adding a floral tonic to your hair can help to condition your hair and give it incomparable shine!
In between shampooing and conditioning, apply the tonic to the hair and rinse out for extra soft and shiny hair. You can even squirt a little onto your hair after it has been dried to give it an extra nice smell!
As with its use as a facial tonic, different floral water have different benefits for the hair. Rosemary floral water is very popular to use as a scalp stimulator which will encourage blood flow to the skin and can help with a variety of scalp related ailments as well as adding gloss to the hair.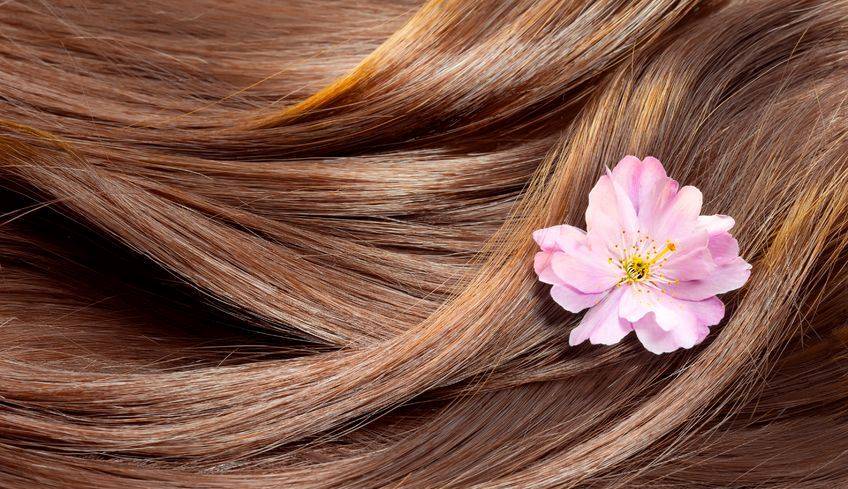 3) Setting Spray for Make-up
When placed into a spritz bottle, floral water becomes a fabulous setting spray to help keep your make up in place all day (or all night!)
The floral water encourages the makeup to stay on the face, whilst simultaneously creating a more dewy and glowing complexion, to really compliment your make up, and because it is all natural, unlike your other make up it is doing no damage to your skin!
Floral water spray is also very refreshing, and can be used in warm weather for a soothing, cooling spritz spray.
4) Complementary Combinations
Floral waters are commonly used as a natural component of skin toners or as additional ingredients in cream blends for wonderfully nourished & fragrant skin. Create your own bespoke skin toners by blending floral waters together and adding to your normal skincare products.
Try blending your favourite floral water into clay masks, scrubs, creams, or lotions. They can compliment any type of skin care, and of course have their own unique benefits attached to them.
Lavender and chamomile floral waters work well together, and when combined with a base cream they can help soothe itchy, red or inflamed skin. Mix lavender or rosewater with aloe juice or gel to create your own sunburn soother as well.
Floral waters are great to freshen air and are far safer than toxic air fresheners. Spritz some lavender floral water around your home to scent the air and mist your linens.
A spray of lavender floral water on your pillow at night can have particularly calming effects, and help aid sleep.
They are also a greener alternative to washing. Floral waters such as rose or neroli can be added to the final rinse water in your washing cycle, as well as used as a fragrant linen spray whilst ironing as they smell much nicer than their synthetic counterparts.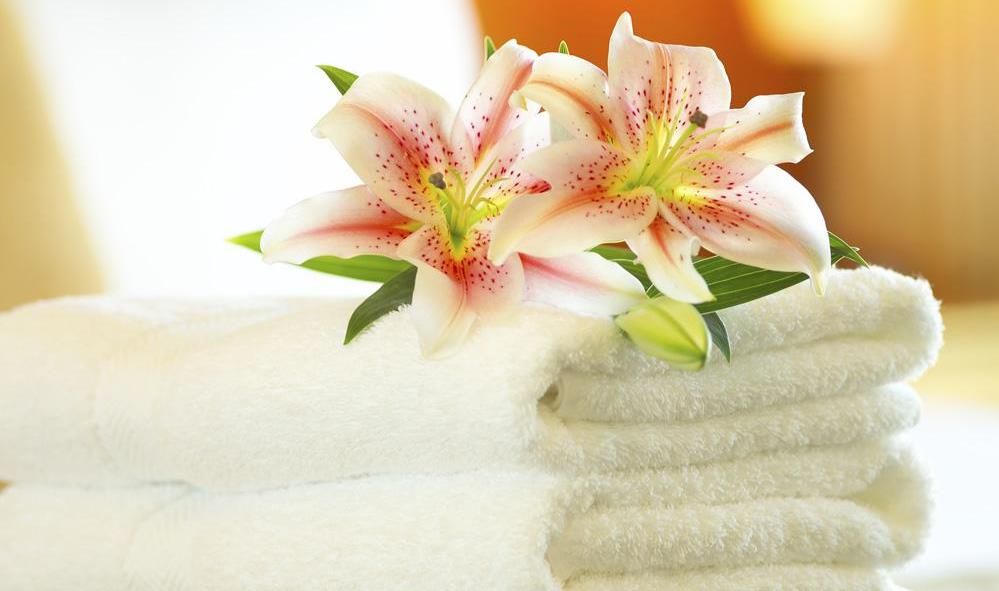 We have an extensive collection of floral waters at Heat Treats including peppermint, rose, ylang ylang, tea-tree, rosemary, neroli, lavender, jasmine, honey, geranium and chamomile. Click on each to find out more of their unique benefits, or to purchase for just £4.95!
Cleo is patron of care not just to humans, but animals too. We are firmly against animal testing, and thus Cleo stocks products which maintain this ethos. All floral waters are not tested on animals.
View all floral waters here