Eco Beauty - Join the Revolution
Cleo Health, Beauty & Wellbeing are proud to introduce a new range of earth conscious beauty essentials from Full Circle Beauty.
Every product is sustainable, planet friendly, biodegradable & vegan friendly too!
THEIR STORY
We like everyone else were looking for ways to reduce the amount of plastic we use in our product's, we were on a mission to find plastic alternatives that were kinder to our planet and that we could be certain would not end up stockpiled in our oceans.
During our research we came across the super plant that is Bamboo, we had no idea what a hidden gem the bamboo plant was! Not only is Bamboo much more sustainable than plastic and paper it also has its own natural properties, that makes it suitable for an array of different product types too!
We soon realized that there were a lot of companies out there already utilizing the benefits of bamboo across various product types from tableware to construction materials, and we immediately knew that we wanted to create a range of beauty products that would utilize this super plant and be a lot kinder to our planet.
WHY CHOOSE BAMBOO?
✓ It is a natural and renewable resource
✓ It is 100% Biodegradable
✓ It creates 30% more oxygen than other trees & pants
✓ It is the fastest growing plant in the world
✓ Bamboo needs 1/3 less water to grow
✓ Bamboo fibres are naturally anti-bacterial
✓ No need for any toxic chemical treatments
✓ Natural Cultivation-No need for pesticides and fertilizers
✓ It is softer & stronger than cotton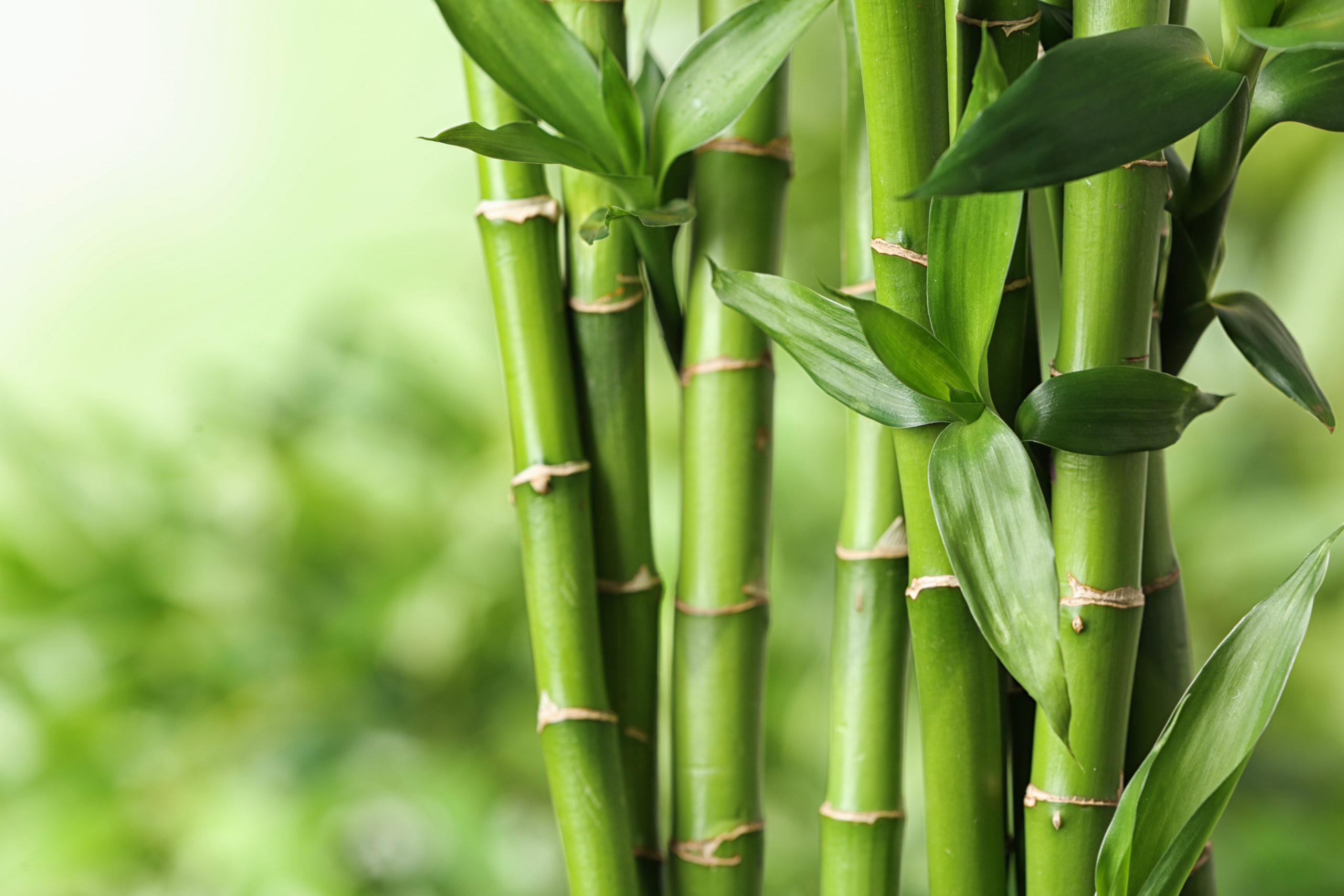 FACTS ABOUT THINGS WE DISPOSE OF
Did you know that it takes years for face wipes to breakdown in landfill sites?
In the UK alone 13.2 billion plastic earbuds are bought a year and discarded after just seconds of use!
Millions of plastic toothbrushes are already polluting the ocean or ending up in landfill each year.
Soap bars are more environmentally friendly than liquid soaps & gels; last longer & no plastic bottle waste.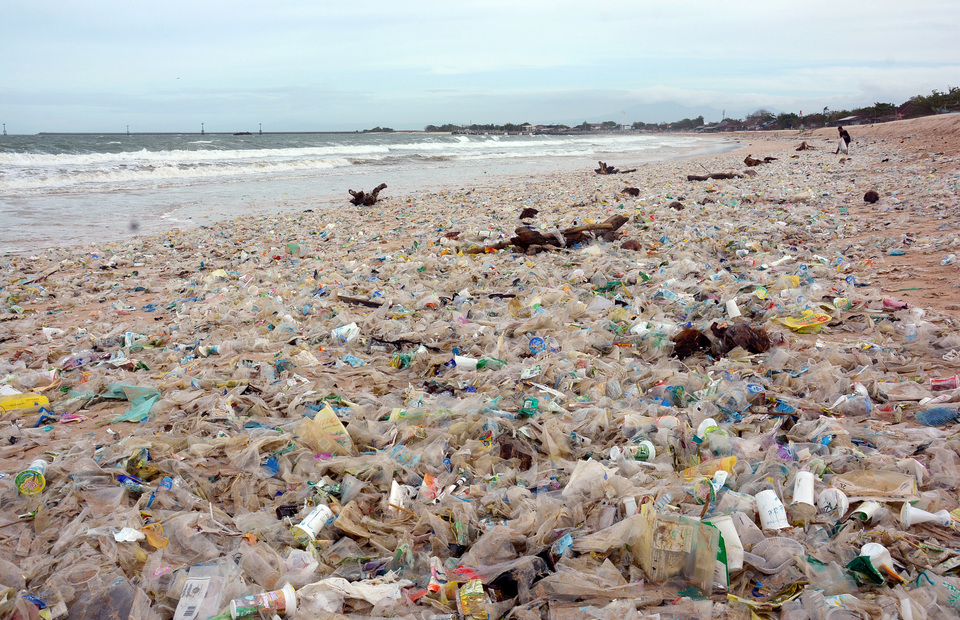 As well as the Full Circle Beauty brand, Cleo also stocks a fantastic range of responsibly & sustainably sourced natural body care & bathing accessories by Star & Rose Spa Essentials all the way from Australia. They are made to the highest quality, are affordably priced and make wonderful gifts.
> View all Spa Essentials products |
> View all Eco Beauty products