​Hot & Cold Therapy Guide
Hot & Cold therapy has been used for years as an effective holistic method to relieve pain, discomfort & soothe minor ailments.
We've all gone to the freezer for a bag of peas or filled a hot water bottle not to keep warm, but have you ever wondered how thermotherapy works, or which one you should use when?
There will be times when all of us have got it wrong, so hopefully this quick guide will answer the question – what does heat treats and when is cold the best remedy?
HEAT THERAPY
Heat therapy can help if you suffer from stomach cramps, tension headaches, sinus congestion and joint stiffness, chronic muscle pain & sore joints.
Applying heat to a sore area dilates blood vessels and promotes blood flow to the affected area; this helps sore, tight muscles & painful spasms to relax which eases away the discomfort.
Heat therapy can be applied in many ways, you can apply a dry heat compress to the affected area, use a hot water bottle or even take a hot bath.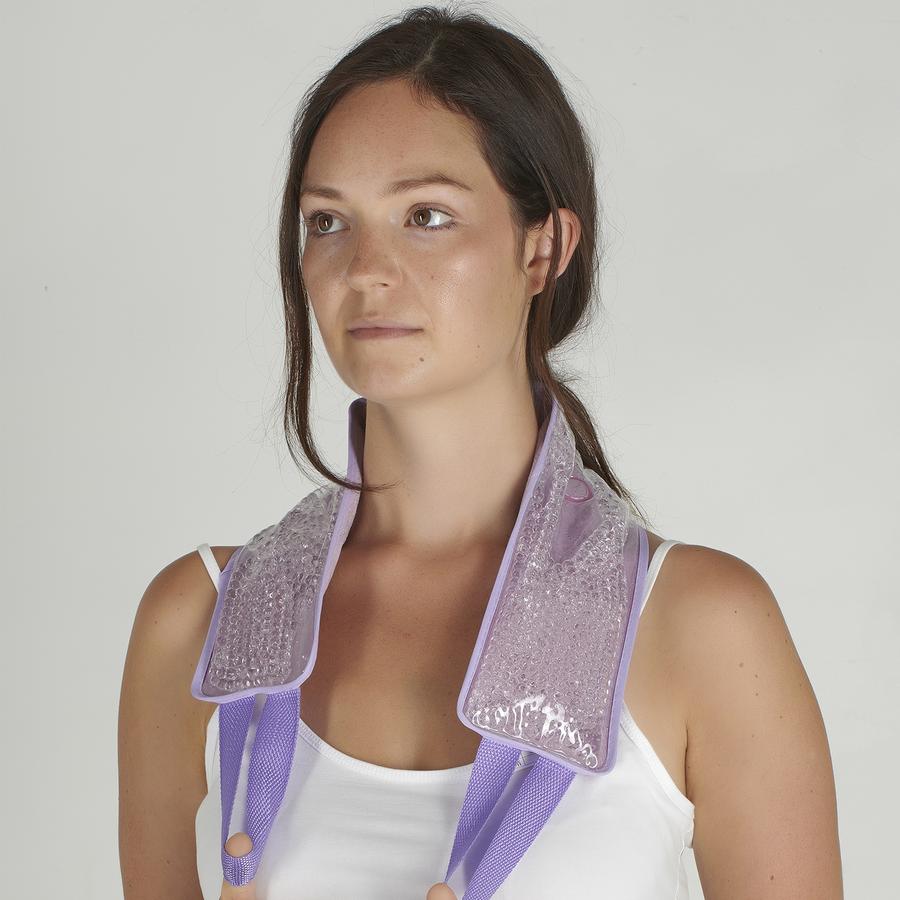 COLD THERAPY
Cold treatment can help if you suffer from conditions such as osteoarthritis, gout, tendinitis, muscle strains and recent injury such as twisted ankle, knocks or falls that might trigger bruising and one you may not now about but could be a welcome relief if you're a sufferer of migraines or sever headaches.
Cold treatment works in the opposite way to heat therapy; it reduces blood flow to an injured area which slows the rate of inflammation and reduces the risk of swelling and tissue damage. It can also numb sore tissue and slow down pain messages being sent to the brain so is great for immediate treatment of injuries or within 48hrs.
Cold therapy can be applied in many ways but must only be used in short bursts of no more than 20 minutes. One of the most effective ways to apply cold therapy is via a cold compress applied directly to the inflamed area.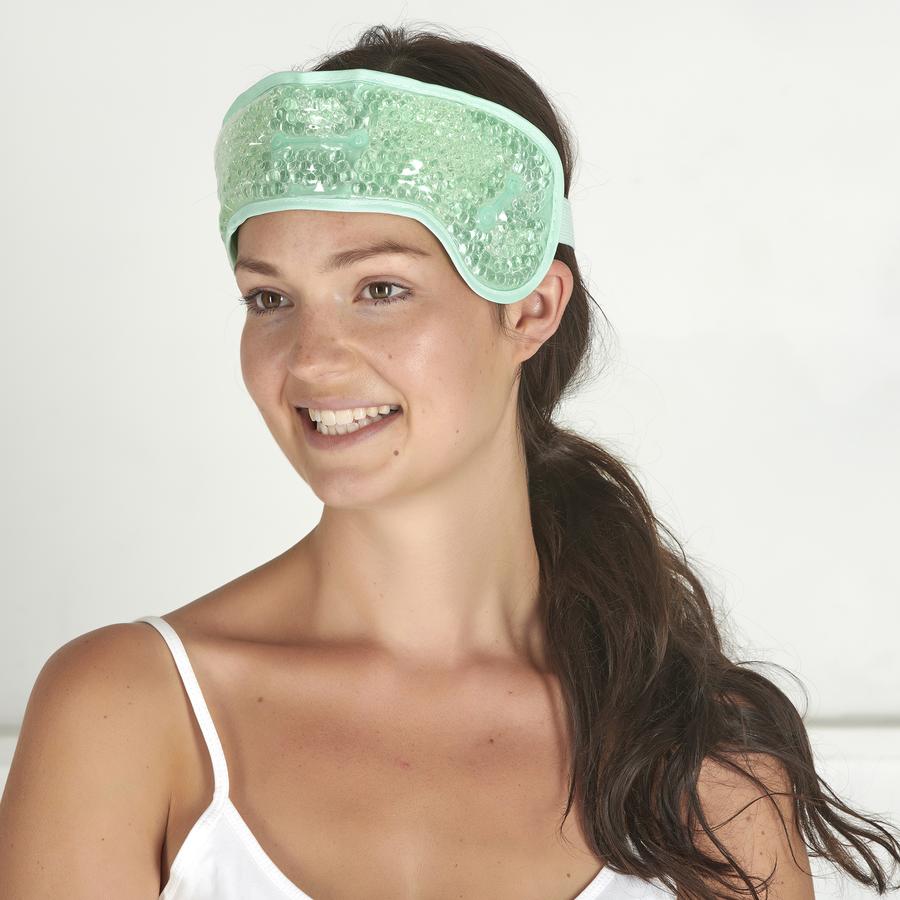 Aroma Home's range of therapeutic gel beads packs are great for both hot & cold therapy as they can be heated in the microwave as well as chilled in the freezer.
They're soft and flexible for a great contoured fit around any area of the body; delicately scented with lavender, geranium and mandarin essential oils, they provide a relaxing aromatherapy experience too.
A must have for any household, they include all-purpose small packs, longer wraps for larger areas of the body and problem specific packs for knees, eyes & forehead.
View the full range here priced from just £8.95